Did a bit of hardware repair this week.
How about some Galaxy S3 Screen repair?Had to fully dissassemble all the interior parts and remove the motherboard and components.  Here is the before: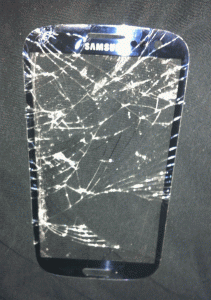 And After: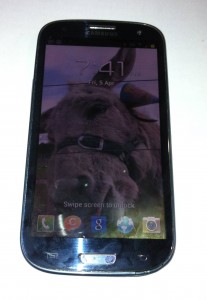 Also, to make things more interesting, I took apart a laptop to fix a broken fan.
Talk about a mess, I had to remove 37,000 screws, and remove multiple panels connected by 97 ribbon cables.  They don't make them like they used to.   Not my favorite activity.